We have raised
$200.00
of our goal.
---
We are getting ready to break ground on houses for our two newest Partner Families. There are over 180 8 foot 2x4  and 2x6 studs that go into the framing of a house built by Habitat for Humanity of Hernando County. Come and help us BUILD a house by sponsoring a stud!
Each "STUD" sponsor can decorate their stud with their name, group or company logo and even a message for the Partner Family. Each decorated stud will be used to construct the interior walls of the home.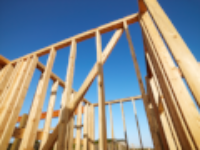 Once the interior framing is completed Habitat for Humanity of Hernando County will host its "Stud Finder" event. At the event sponsors will have the opportunity to find their decorated stud, take pictures, see how a Habitat for Humanity home is built, meet our dedicated volunteers and meet the partner family they are sponsoring.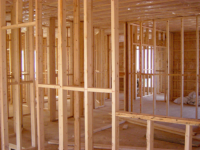 How to sponsor a stud:
1. Complete the online form.
OR
2. Print off the registration form by clicking the picture below, complete it and bring/mail it to Habitat for Humanity of Hernando County, 19450 Cortez Blvd. Brooksville, FL 34601 along with a check, money order or credit card details.